Moreover, there are various different strategies that can be used when playing blackjack that can help to increase your chances of winning. It is always interesting to learn something new and then try to apply what you learnt while you are playing the game.
Something else that you should know about blackjack is that the house edge is very low. As a matter of fact, out of all the other games that you can find at casinos, whether it is a brick and mortar one or an online one, blackjack has the smallest house edge. For example, if you play blackjack and make use of the basic blackjack strategy when you are playing, you can get the house edge somewhere down to around 0.3%.
Video Poker
Video poker is like a slot game, but you have a better chance of winning when you are playing video poker. Having a higher chance of winning some money, is something that should interest every gambler.
Another thing that makes video poker a great casino game is that there are more pros than cons. For instance, video poker makes use of random number generators that reproduces the odds that you would get if you played poker with actual cards. This means that if you require a king to complete your hand, you can calculate the chances of that king appearing based on the fact that there are 4 in a deck. When playing slot games, there is no way that you can guess what symbol will come out next as there are just far too many different combinations.
To add to all of this, video poker varieties like Jacks or Better come equipped with an RTP rate of about 99% if you use certain strategies while playing. Try finding a slot game out there with such a high RTP – you will struggle.
Like with other games that you can play at casinos, you can use different strategies to increase your chances of becoming a winner. Learning all about the different strategies that are available is fun and interesting and it gives you a sense of having some type of control over your destiny.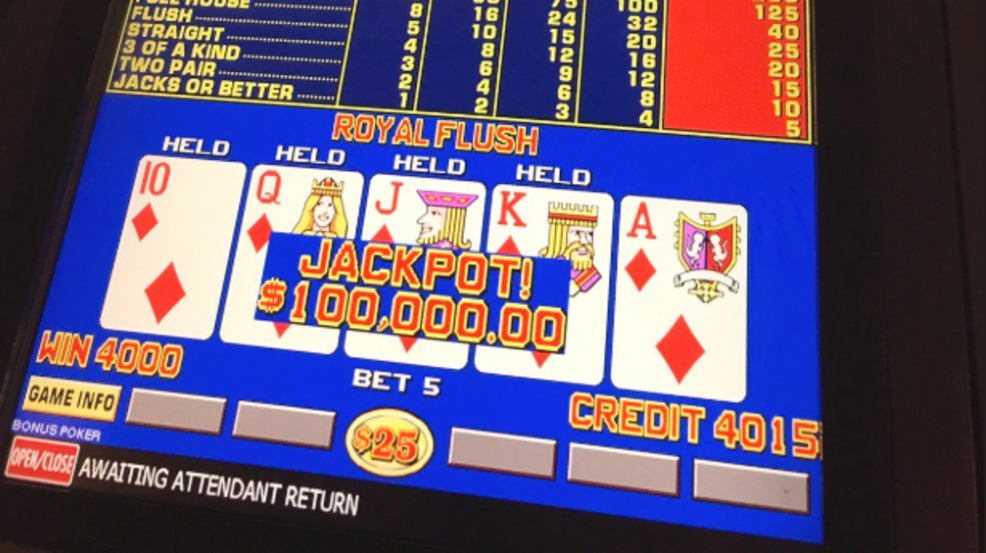 Baccarat
This is a very interesting game as it is different to other table games that you can find at casinos. It is a card game, but nobody that is playing is actually given their own personal hand. Instead, the dealer provides two cards to a Dealer and two cards to a Player. Those who are sitting down at the table must then place a bet on whether they think the Player or Dealer will have the better hand. There is also the possibility of betting on both hands being equal, which is known as a Tie. Depending on what the hands are, a third card might be dished out to the Dealer or the Player.
This game is fun and interesting as it has a fast pace. If you cannot be bothered to learn a strategy to increase your odds of winning, baccarat is the table game for you.
Roulette
Those gamblers who consider themselves to be sophisticated and better than others often look down on roulette as they feel that it is a game that requires no skill what so all. However, in our view, roulette is an interesting game for those who are looking for a game where there is no need to do a lot of thinking.
After a long and hard day, the last thing that any of us want to do is to return home and then have to start given our brain another workout. Roulette is a casino game that gives you the opportunity to unwind while having a decent chance of winning some extra cash at the same time. That is nothing to complain about if you ask us.