Relaxing on your bed or sofa and zoning out while playing a video game is great, but there might come a time when you feel like playing online with your friends or against real life people that you do not know. Below are the best multiplayers games that you should play in 2020.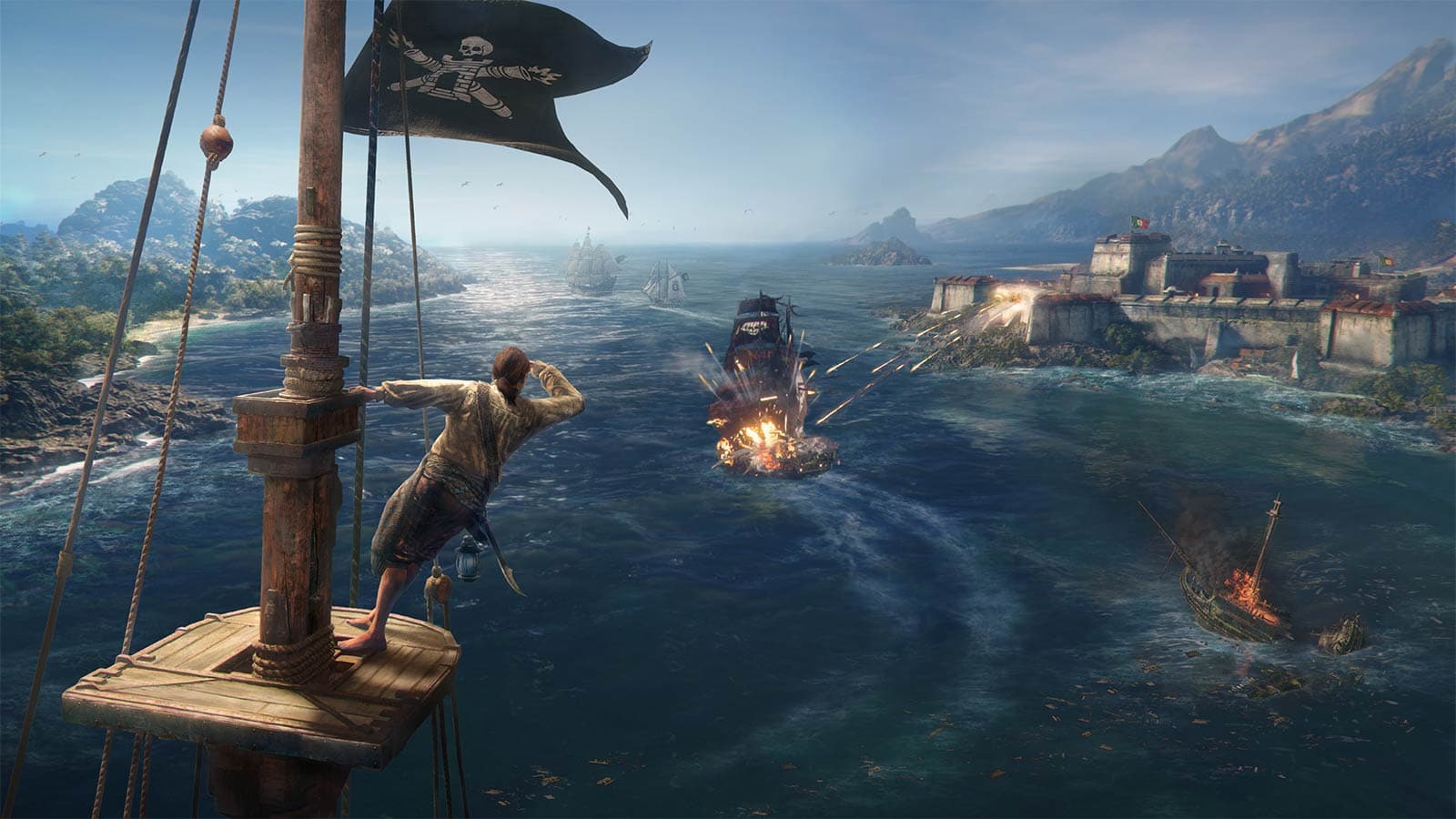 Skull and Bones
This game will be available on Xbox One, PS4, and PC, but the exact date that it will be made available is not yet known. When you are playing this game, you alongside three other players can sail the Seven Seas and look for treasure to steal. You can team up and fight other teams, or you can go your separate way and try to become the world's best pirate. If you enjoyed Assassin's Creed IV: Black Flag, then you will love this game as well.
Minecraft Dungeons
If you have a PS4, an Xbox One or a PC, then you will be able to play this game. However, like with Skull and Bones, there is no known release date for it. Minecraft is an extremely popular game as it provides its players with countless hours of fun. This new game will not be similar to its predecessors as you won't be able to change the world that you are in. However, you and your friends can enter a world that is full of monsters, traps, strategy games, and gold.
Marvel's Avengers
This game is scheduled to be released on the 15th May and will be available on PC, Ps4, and Xbox One. From what the creators have told us so far, the game will begin at the time when the headquarters of the Avengers was unveiled. Some accident caused the city to be annihilated, which caused all heroes to be banned. However, there is a different threat on the horizon and the ban is lifted so our favorite superheroes can save the day once again.
There is a single player mode and a multi-player mode, but we have not been given much information about the latter. We will just have to wait until it is released.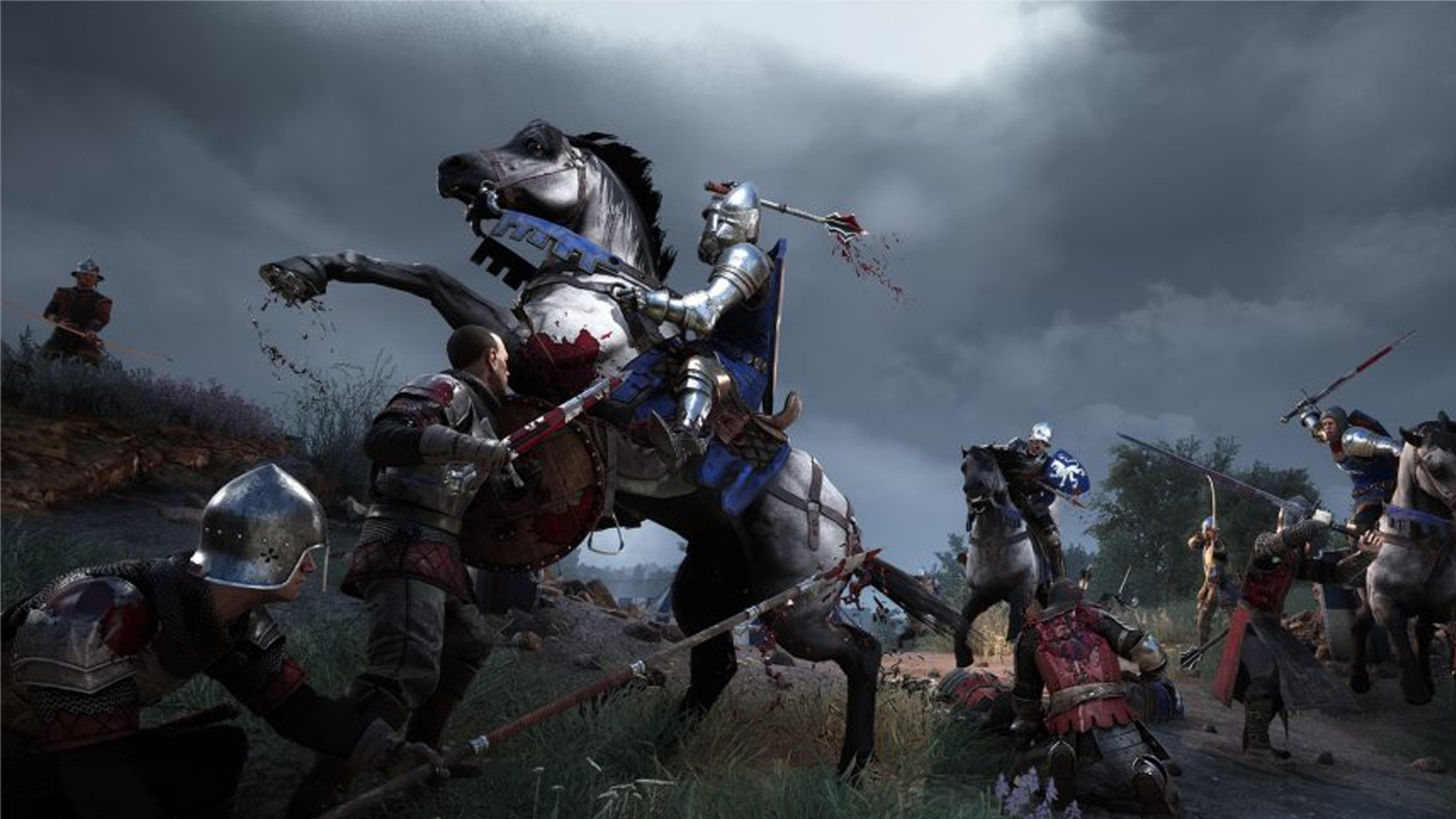 Chivalry 2
This game will only be available to PC users but, once again, we do not know the exact date that it will be released. At the current moment in time, the creators have not given us a lot of useful information, but we have been told that there has been a huge shift in focus to multi-player fights. For instance, we now know that 64 players will be able to fight at any one time, which is twice as many when compared to the first one. It has been rumored that the battles will be epic like the ones seen in Game of Thrones, so we are hoping these rumors turn out to be true.
Crossfire X
This game will only be available to those who have an Xbox One, but we have not been given the exact release date either. Shooting games are very popular though, especially for those who love to play online with or against friends. The previous game received a lot of positive reviews and, from what we are hearing, this one is going to be even better. We can only hope!
Outriders
If you have an Xbox One, a PC, or a Ps4, then you can play this game. However, we are sorry to inform you once again, that there is no exact release date. This is another multi-player shooting game where you have to fight against hostile aliens to find out the secrets of the planet. We do not have much information about this game, but we think it is going to be great.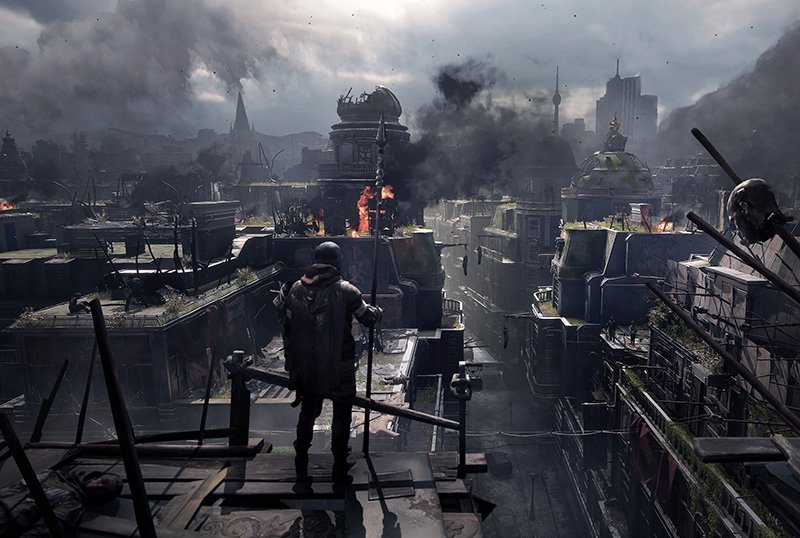 Dying Light 2
If you have an Xbox One, a PS4, or a PC, then you can play this game. Hopefully you will not be too surprised when we tell you that this game also has not fixed release date as of yet. This is a game where you will need to make a lot of choices, with each choice you make having a big impact on the game's storyline. From what we know so far, you and your friends can join up and bring along your upgraded weapons.
Wasteland 3
Hold the phone! We actually have a release date for this game! It will be released on the 19th May. When you are playing this game, your main aim is to keep a group of people alive in a harsh world that humans struggle to survive in. You have to build bases, battle enemies, and train new recruits. However, you do not have to do all of this hard work by yourself as your friends can join you.
Halo Infinite
If you have a PC or Xbox One, then you will be able to play this game. However, yeah, you guessed it, the release date is still unknown. This is a very popular franchise and supposedly this one is going to the best one yet. Halo has always been known for providing a great multi-player experience and, once more, you will be able to fight with your friends in game modes such as team battles, infection, and capture the flag.